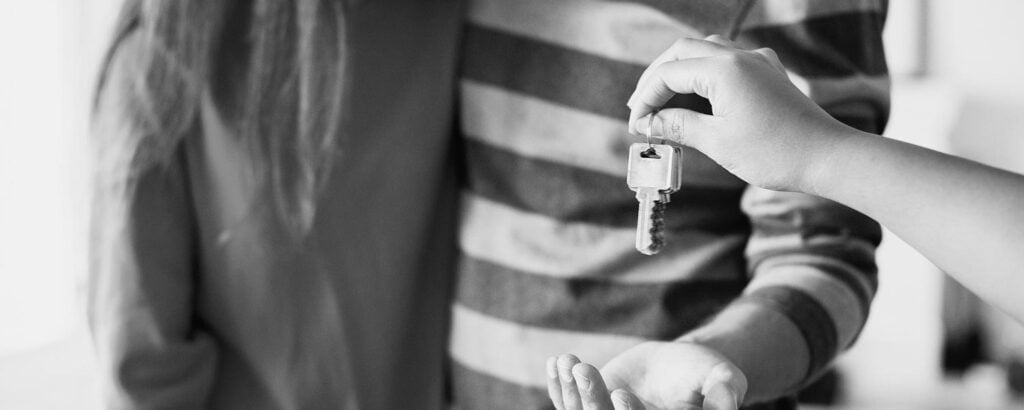 Do you have a deadbeat tenant? Do you have a tenant who is not paying rent? Do you want them evicted from your property? Do you need to gain access to the property to make repairs and your tenant is refusing you access?
You have rights. We can start the eviction process for you. Contact Issa G. Haddad at once to get the process started. Depending on the jurisdiction, this process can last as little as 27 days from start to finish.
At your initial consultation please bring with you the following information, if available:
A copy of the rental application
A copy of the lease, information regarding all payment history
Certificate of Occupancy
Rental Registration
Any information about the tenant and or his family, employment, etc.
Please inform us if you are only requesting possession or a money judgment and possession.
Collections Efforts Once The Tenant Has Moved Out
Do you have a money judgment on a past tenant that is currently outstanding? Have you tried to garnish their employment wages? Have you tried to garnish their State Tax Returns? Have you tried to have their property seized and sold in order to obtain monies lawfully owed to you? If so please contact Attorney Issa G. Haddad to help you get what is rightfully yours.